connect-inn Amsterdam
Feel inspired and at home in these beautifully, well decorated, clean rooms in the Connect-Inn. Mathilde, your host, will take excellent care of you.
We are located just outside the busy city center. Close access (walking distance), to public transport and supermarkets. 15 minutes from the hart of the center by tram. It takes 6 minutes from Amsterdam Schiphol Airport by train to Station Lelylaan. This station is near (within 10 minutes walking distance) and has trains, trams and busses. The nearest tram stop, at 3 minutes walking distance, is Johan Huizingalaan. From there you can be at the Leidseplein in 15 minutes, or at the museum district.
Connect-Inn is a two-storey house situated in a green area of Amsterdam. A beautiful park with a lake are nearby. Here you can enjoy walking, jogging and even swimming in the summer.
Wifi, organic coffee and tea are included..
Connect-Inn, is your stress free B&B, if you embrace the share economy and prefer great, personal and local hospitality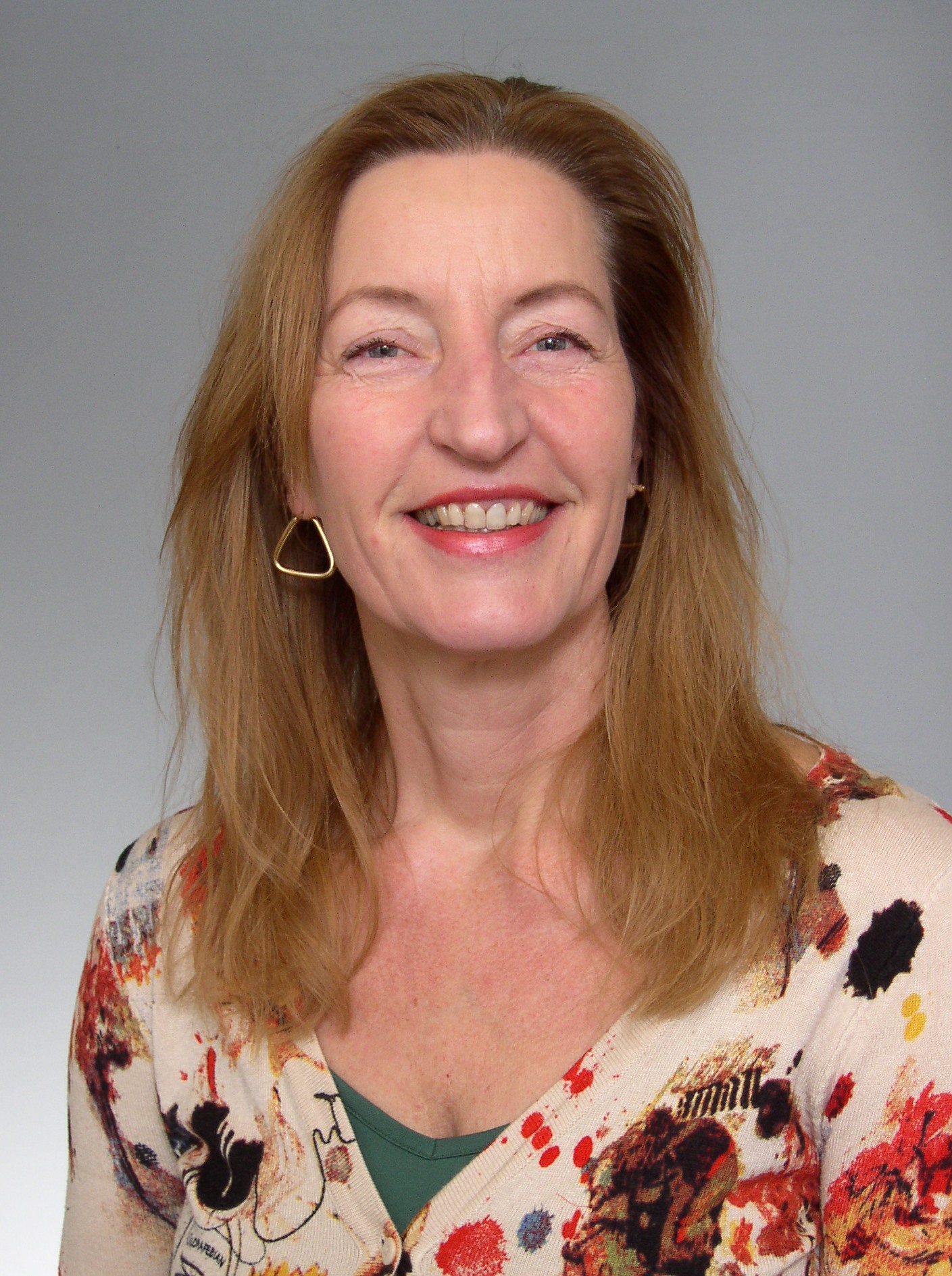 Mathilde
Owner of the house
Welcome in my house!
Hi, I'm Mathilde. I live here in this nice house with my daughter and granddaughter. They live in the apartment on the 2nd floor.
My passion is yoga. I love to practise and teach. So if you are interested in a private class, don't hesitate to contact me. I teach at different schools and am specialized in relaxation, hormones and stress. I also work as a therapist in EFT (Emotional Freedom Techniques).
Enjoy a healthy, relaxing stay at Connect-Inn
Sometimes complete strangers are the most helpful souls. They touch your life in a way that you get indebted to them forever. Same is true for Mathilde. When we arrived in Amsterdam, my husband had, unfortunately, injured his leg badly. As he was completely unable to walk, we were facing much difficulties and were very dejected. We had completely written off our Amsterdam vacation. But then, Mathilde went all out to help us in the moment of distress. From arranging crutches, through her network, to driving us all the way to Amstelveen and guiding us about everything. We are extremely grateful for everything she did for us during our stay. Our Amsterdam vacation would have been ruined without her generosity. Mathilde is very polite and lovely to talk to. I had heard a lot about kindness of Dutch people. It was overwhelming for us to witness it first-hand.
About the apartment
No one can ask for anything more. It's perfect! To all the fellow travelers, if you are deciding to book a place for yourself in Amsterdam, stay with Mathilde. You'll love it.